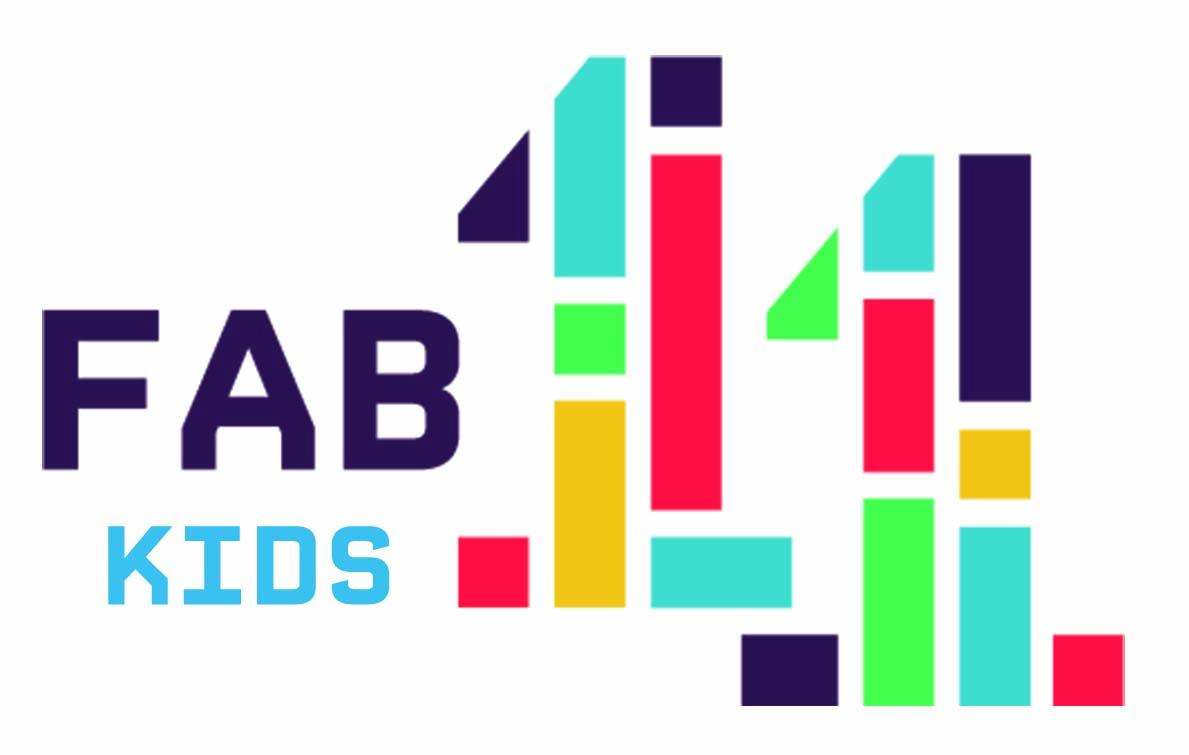 The Fab Foundation will be running free children's fab/maker workshops for registered children at the MIT Cambridge Campus at McDermott Court on Monday, Tuesday and Wednesday on August 3rd, 4th and 5th from 8:30 AM- 11:30. One workshop will take place at the MIT museum and campers will meet there and sign out from that location.
Children 8 – 14 will select a variety of creative & fun workshops including: Toy Shop Design, LED Cuff Bracelet, Story Making: Designing Interactive Stories Using Circuit Stickers, Video Sensing with Scratch, Pop-ups, Lighted Lanterns, Speakers and More!, Sling Shot Cars, Mini-Chain Reaction Design Lab, Optical Illusions: Make Your Own Spectacles, & 3-D Design Challenge with Blocks CAD. Children will use computers, software, leds, circuits, switches, laser cutters, silhouette printers, 3-D printers and more to create their projects.
A huge thanks to the following organizations for their participation in Fab 11 Kids:
Flagship Computer Clubhouse
Located at the Museum of Science Boston it is one of 100 Clubhouses around the world encouraging young people to explore their own ideas, develop new skills, & build confidence in themselves through the use of technology. We are a free program for Boston-area youth ages 10-18, located at the Museum of Science, Boston.
---
For more info e-mail: eileen << at >> fabfoundation << dot >> org