FAB11 Symposium – How To Make (almost) Anything
The Fab Symposium: How To Make (almost) Anything will take place August 6th at Boston's famed Symphony Hall.  It is a one-day event that explores the principles, applications and implications of digital fabrication. This year our focus will be on the incredible makers who have emerged from fab labs and digital fabrication education over the last 12+ years, who have made significant social, economic and community impact in the world and who are inventing the future. The speakers are graduates of the famed "How to Make (almost) Anything" class at MIT, of the global Fab Academy and of exceptional fabrication backgrounds. From the White House to Google to Barcelona to Togo, these makers are changing the world around us.
Details about speakers and participants will be updated frequently on the conference schedule page as well as on our social media channels!
Sign up on the Boston Symphony Ticket Purchase Website page today as space is limited.
Phone orders are also available at +1 888 266 1200 (Monday-Friday: 10:00am-6:00pm EST, Saturday: 12:00pm-6:00pm EST)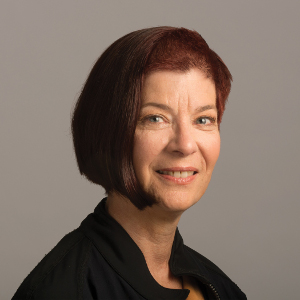 Mitchell Baker
Chair of the Mozilla Foundation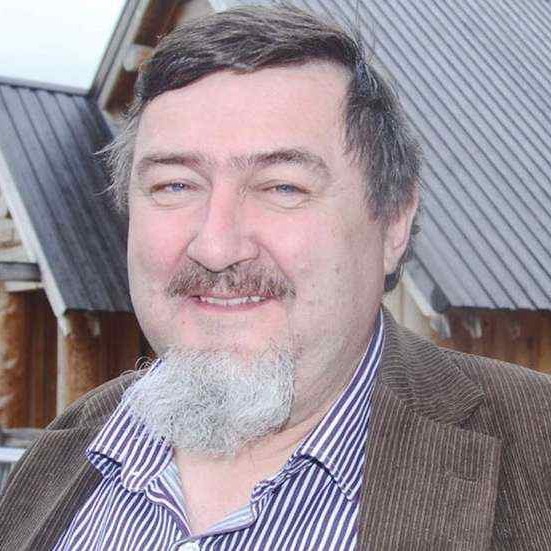 Haakon Karlsen
Solvik Gard, Norway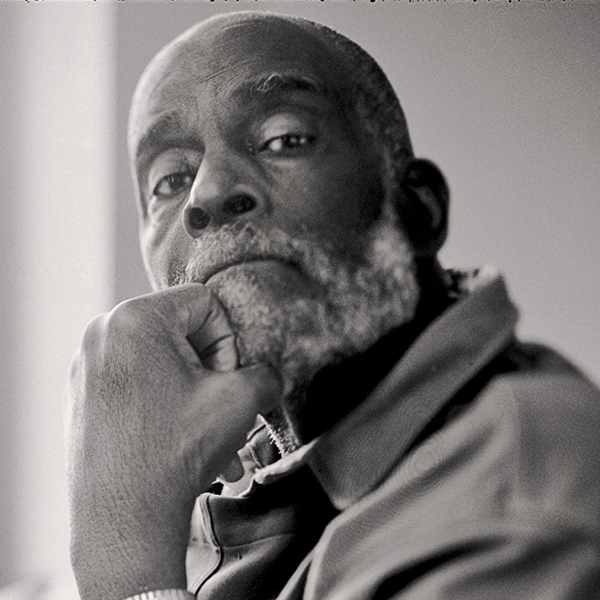 Mel King
Director, South End Technology Center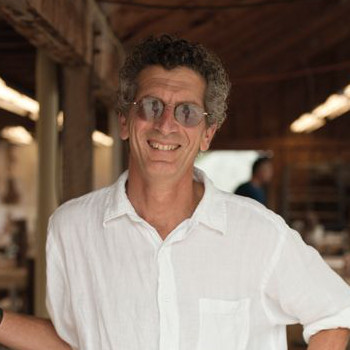 Stuart Kestenbaum
Former Director, Haystack Mountain School of Crafts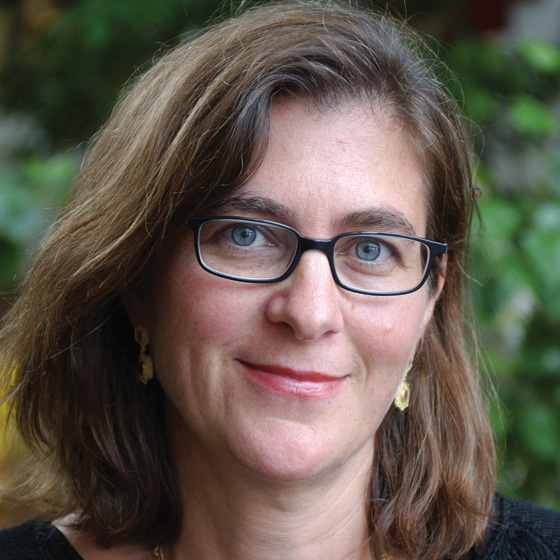 Melissa Franklin
Department Chair and Mallinckrodt Professor of Physics, Harvard University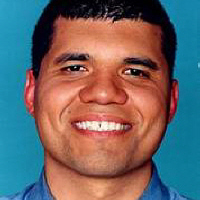 Martin Luther Culpepper
Maker Czar, MIT Mechanical Engineering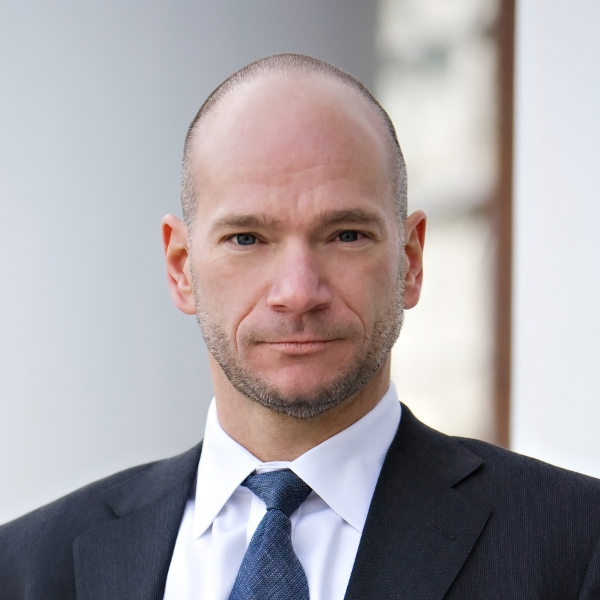 Andrew McAfee
Co-Director, MIT Initiative on the Digital Economy; Associate Director, Center for Digital Business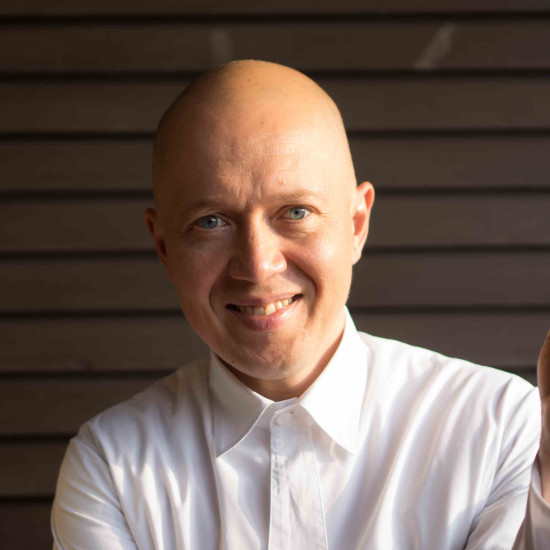 Marko Ahtisaari
Co-founder, The Sync Project; former Head of Product Design, Nokia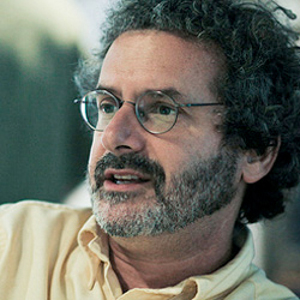 Neil Gershenfeld
Director, MIT Center for Bits and Atoms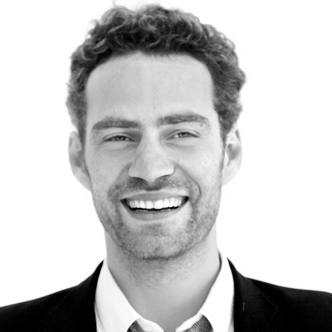 Markus Kayser
Mediated Matter Research Group, MIT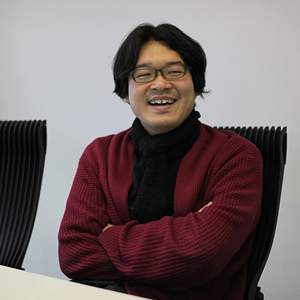 Hiroya Tanaka
Keio University; Fab Lab Japan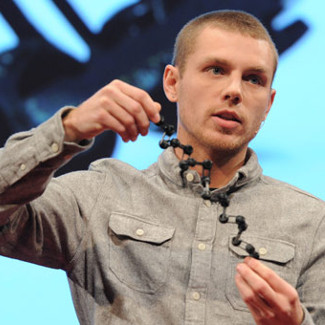 Skylar Tibbits
MIT Self-Assembly Lab; SJET LLC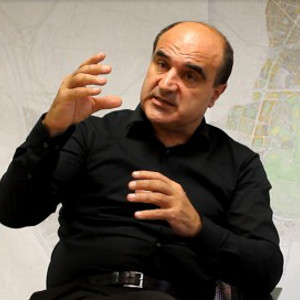 Vicente Guallart
Barcelona City Architect; founder Institute for Advanced Architecture of Catalonia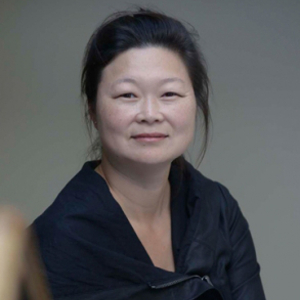 Meejin Yoon
Head, Department of Architecture, MIT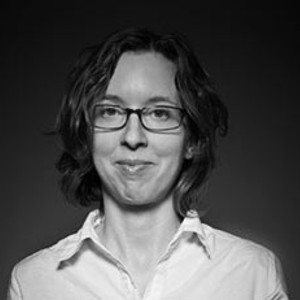 Kelly Dobson
Google ATAP; Former Head of Digital + Media, Rhode Island School of Design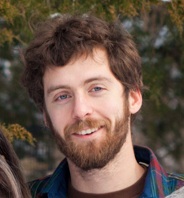 Sam Calisch
MIT Center for Bits and Atoms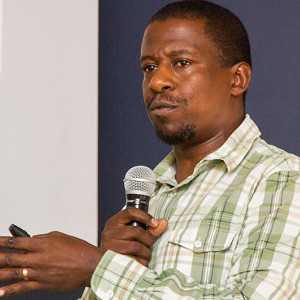 Kamau Gachigi
Founder, Fab Lab, University of Nairobi; Executive Director, Gearbox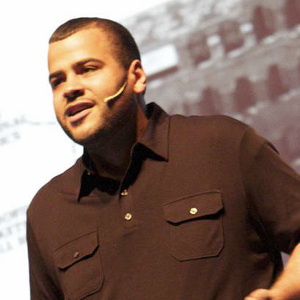 Ed Baafi
Founder, Modkit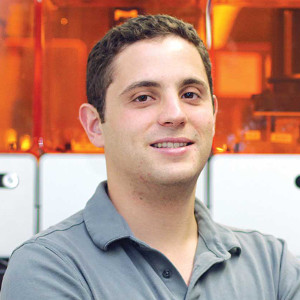 Max Lobovsky
Co-founder, Formlabs
Raffi Krikorian
Engineering lead, Uber Advanced Technologies Center; former VP of Platform Engineering, Twitter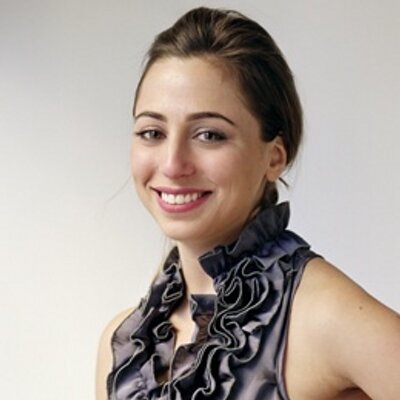 Ayah Bdeir
Founder, littleBits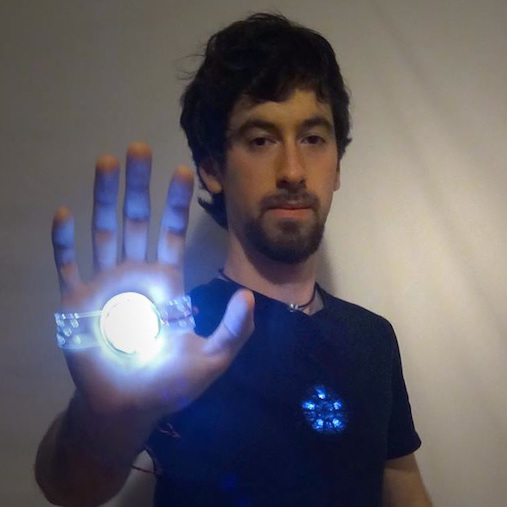 Matt Keeter
Formlabs; Antimony developer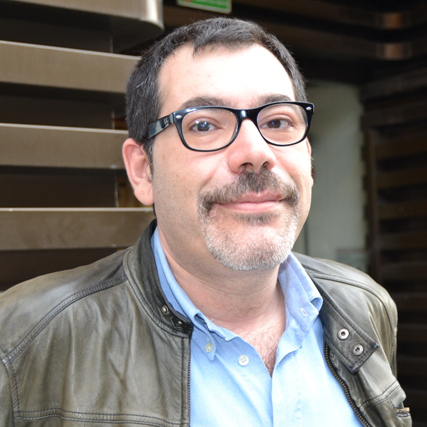 Fiore Basile
Fab Lab Toscana, Italy; Fab modules developer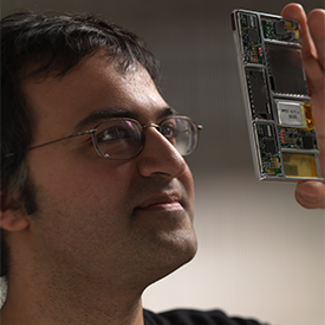 Ara Knaian
Co-founder, NK Labs; Project Ara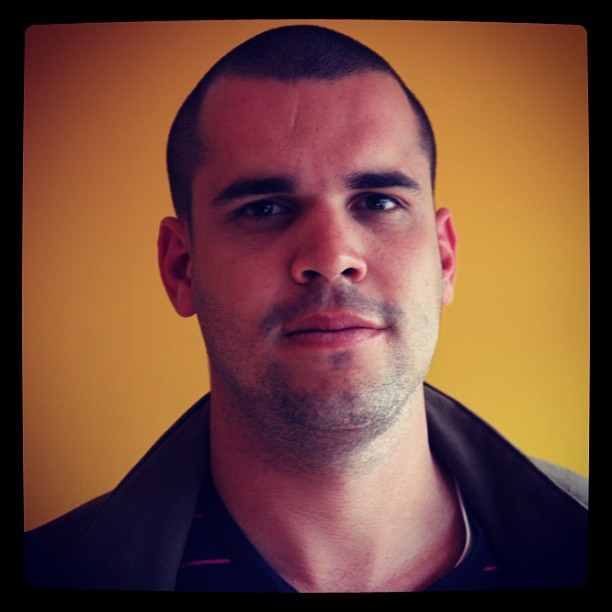 Tomas Diez
Barcelona fab lab; Smart Citizen developer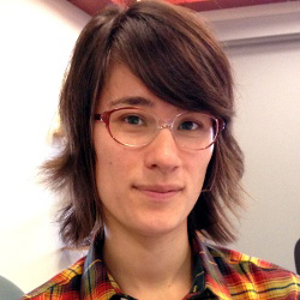 Nadya Peek
Machines That Make developer, MIT Center for Bits and Atoms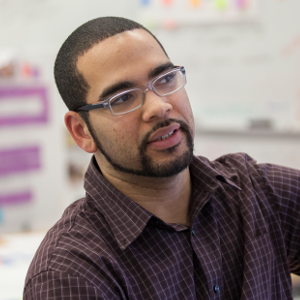 Amon Millner
Assistant Professor, Olin College; developer, Scratch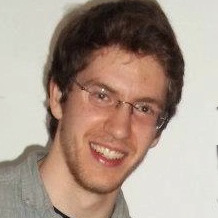 Will Langford
Robotics, Fabrication; MIT Center for Bits and Atoms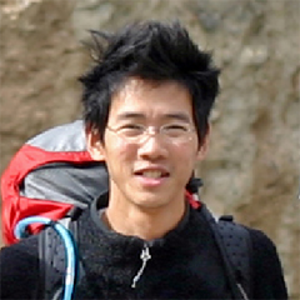 Kenny Cheung
NASA Ames Research Center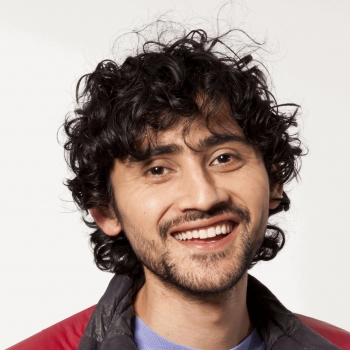 Manu Prakash
Department of Bioengineering, Stanford University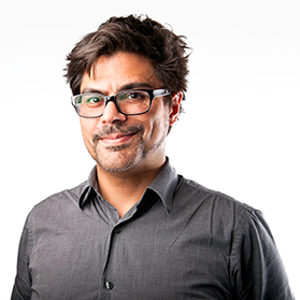 Rehmi Post
Lead Scientist, Samsung Think Tank Team; Co-Founder, ThingMagic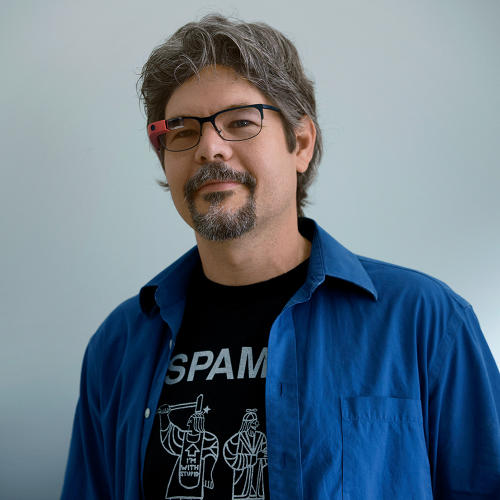 Rich DeVaul
Leader, Google [x] Rapid Evaluation Team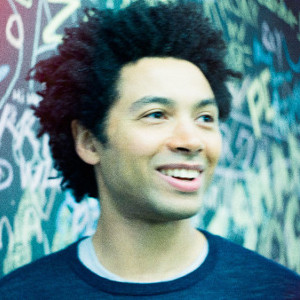 Yael Maguire
Engineering Director, Facebook Connectivity Lab; Co-Founder, ThingMagic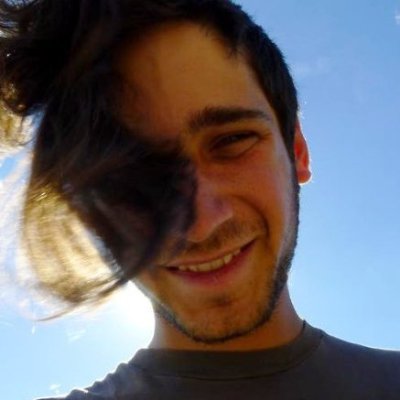 Josh Gordonson
Co-Founder, Olopede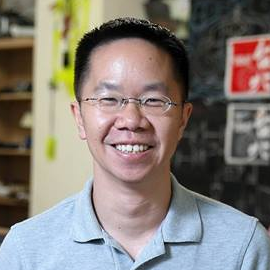 Ted Hung
FabLab Asia Network Board member; Founder, FabLab Taipei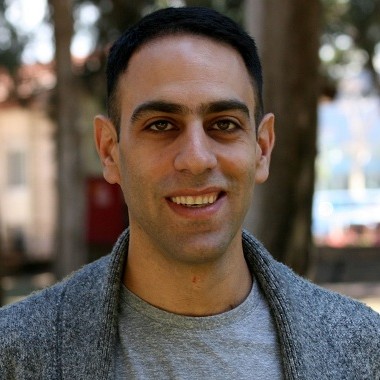 Ohad Meyuhas
Founder, FabLab Israel / Hope Lab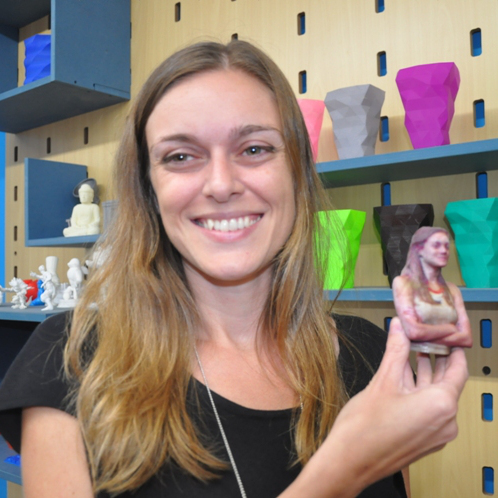 Heloisa Neves
Director, Fab Lab Brazil Network; Coordinator, Insper Fab Lab; Founder, WE FAB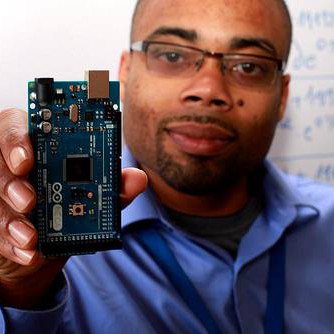 Reginald Bryant
IBM Research Africa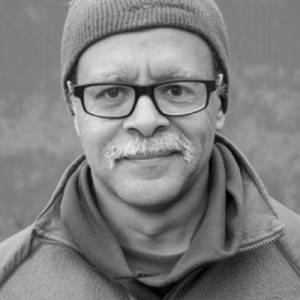 Blair Evans
Executive Director, Incite Focus, Detroit
Richard Davis
Transformative Learning Technologies Lab, Stanford University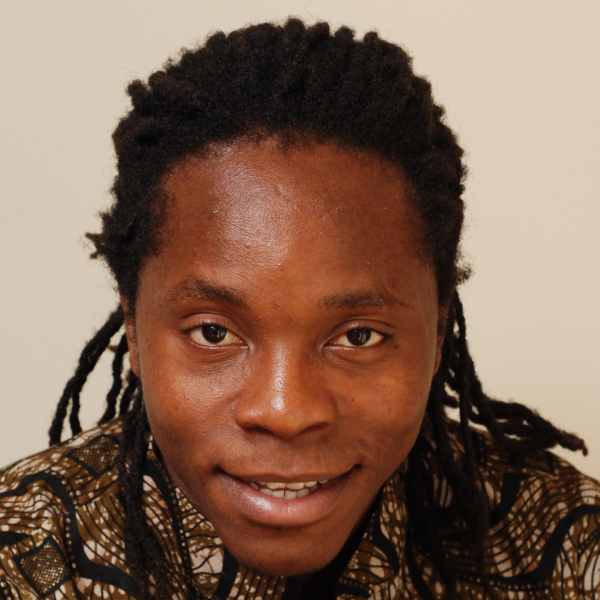 David Sengeh
MIT Media Lab; TED Fellow
Abubakari Adam
Century College, Minnesota; Takoradi fab lab, Ghana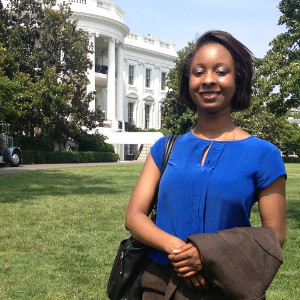 Makeda Stephenson
Nat'l Tech Outreach and Community Help Chair, NSBE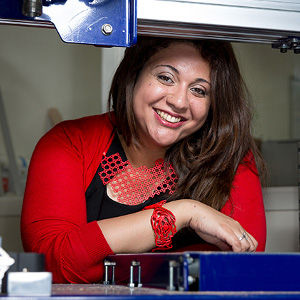 Dina El Zanfaly
MIT Design and Computation; Fab Lab Egypt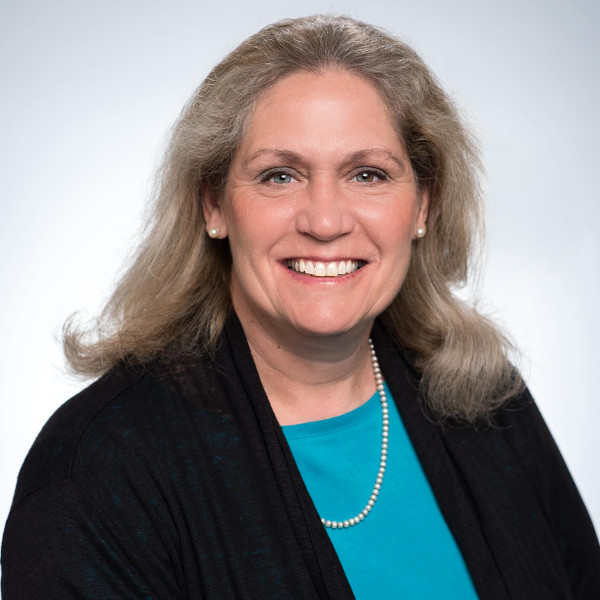 Sherry Lassiter
MIT Center for Bits and Atoms; President, Fab Foundation